Welcome to the official website of the Republican Party of Armenia (RPA).
The Republican Party of Armenia is a national conservative party. Our objectives and mission are supported by the idea of eternity of the Nation and Homeland.

We do hope our website will provide you with all the necessary information on the party's ideological mission, its main objectives and participation in the country's public and political life, the main areas of performance, its achievements and accomplishments as well as future programs and activities.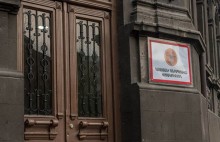 With deep sorrow and anger, we watched the video presented by the National Security Service. It is hard to believe that this is a reality.
more →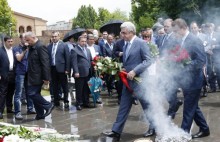 RPA President Serzh Sargsyan and members of the party visited Komitas Pantheon to pay tribute to Andranik Margaryan.
more →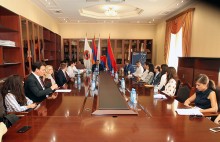 "Democracy in Action": IYDU Members are in Armenia at the invitation of the RPA Youth Organization.
more →