News
Events dedicated to the memory of the April Four-day War heroes
09.04.2018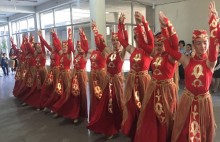 Center for Extracurricular Activities for Schoolchildren of Artashat and RPA Regional Organization organized an event titled "Heroes of the April War". The event was attended by the director of the mentioned above center Ashot Hovhannisyan, head of the RPA regional organization of Artashat Gagik Beniaminyan, representatives of Yerkrapah Volunteer Union, as well as about 60 pupils.
In the beginning of the event, they paid a tribute to the memory of the heroes of the April War with a minute of silence, and the pupils of the center made patriotic, literary and musical performances.



In the end Harutyun Mnatsakanyan, Deputy Chairman of Yerkrapah Volunteer Union expressed gratitude to Gagik Beniaminyan, head of the RPA Artashat Regional Organization, as well as to the pupils of the center.

Another memorial event was organized in Aragatsavan community of Aragatsotn Province. The event was followed by a football memorial tournament with the participation of veteran players and Yerkrapah volunteers.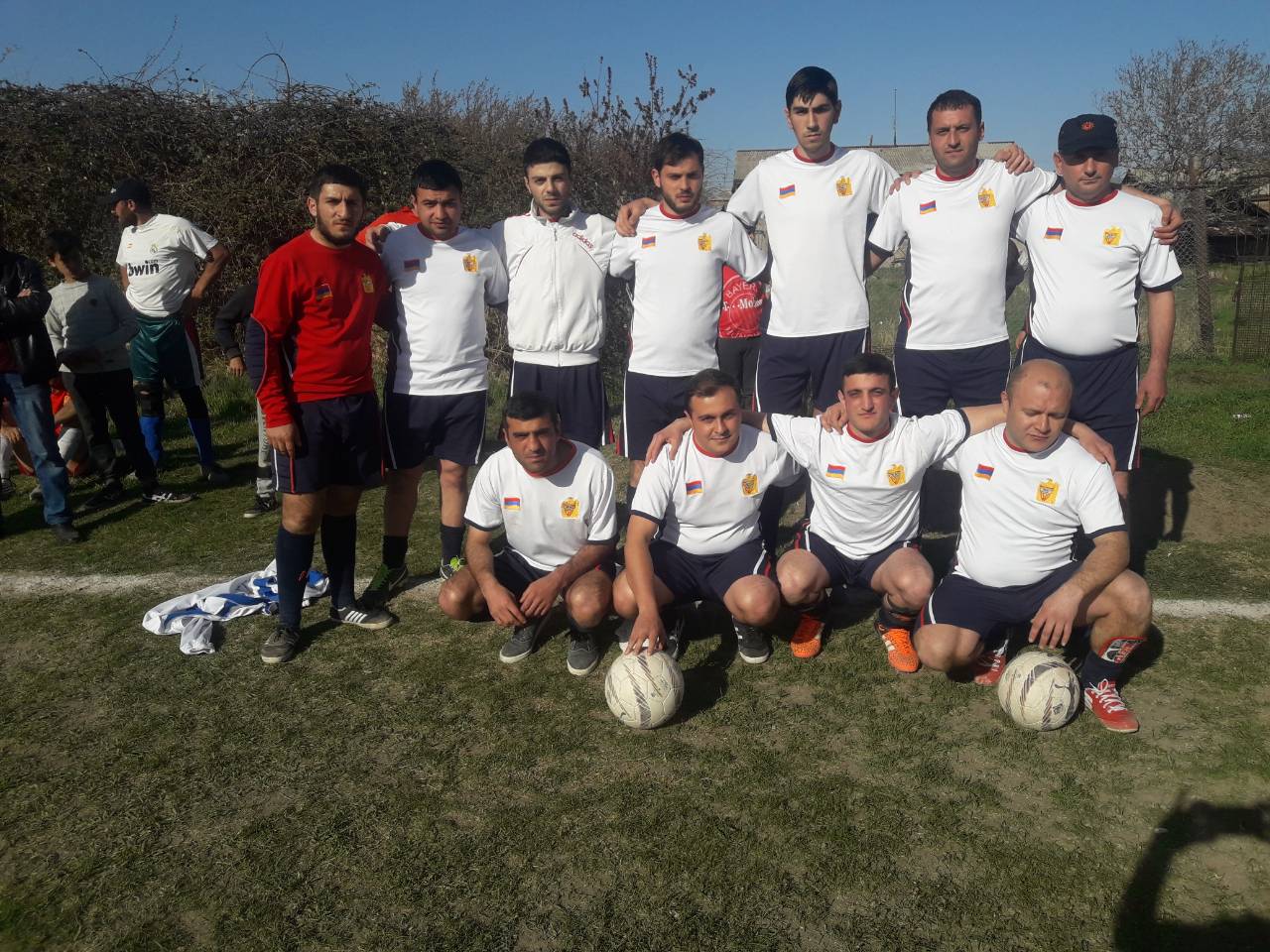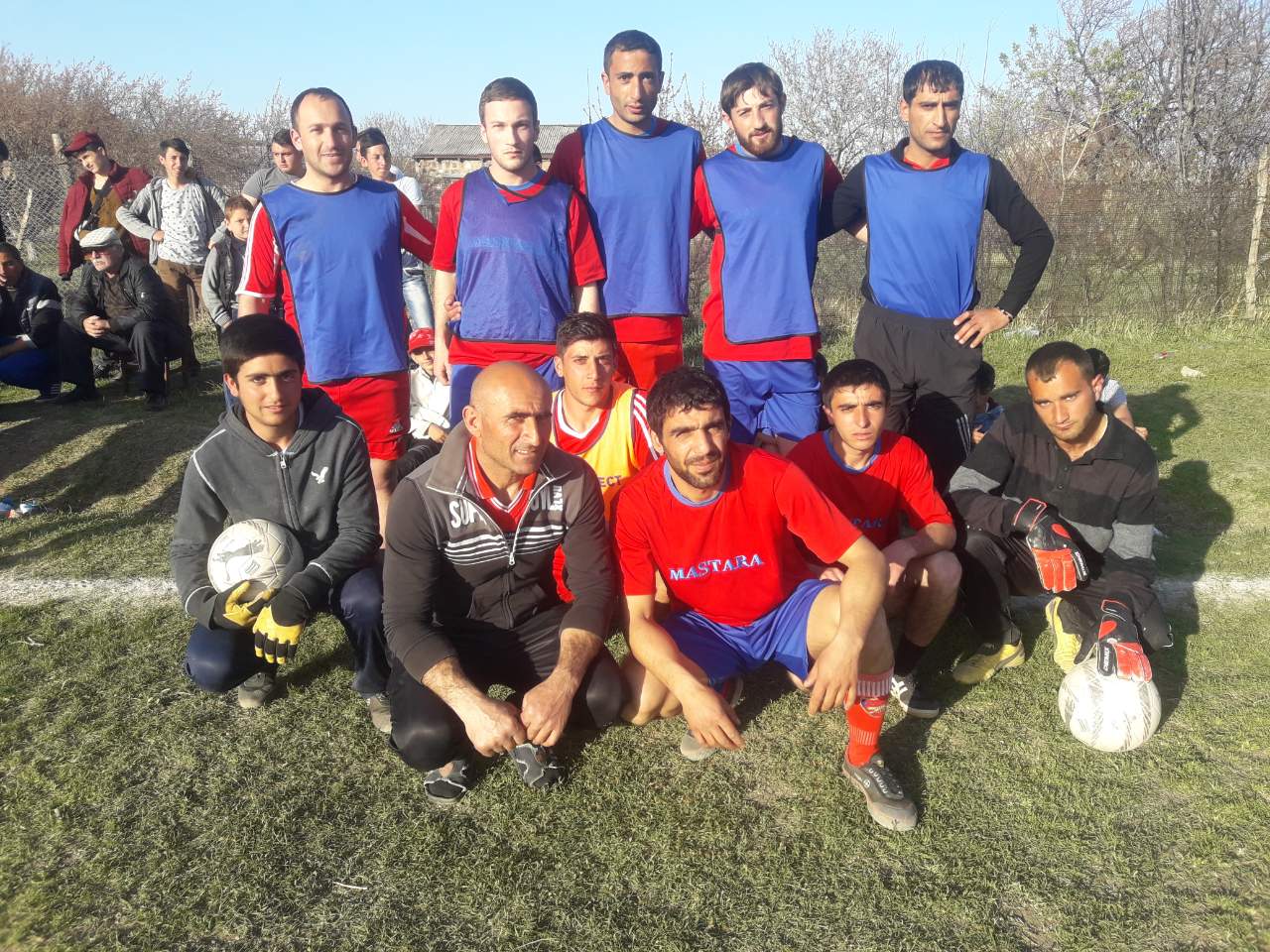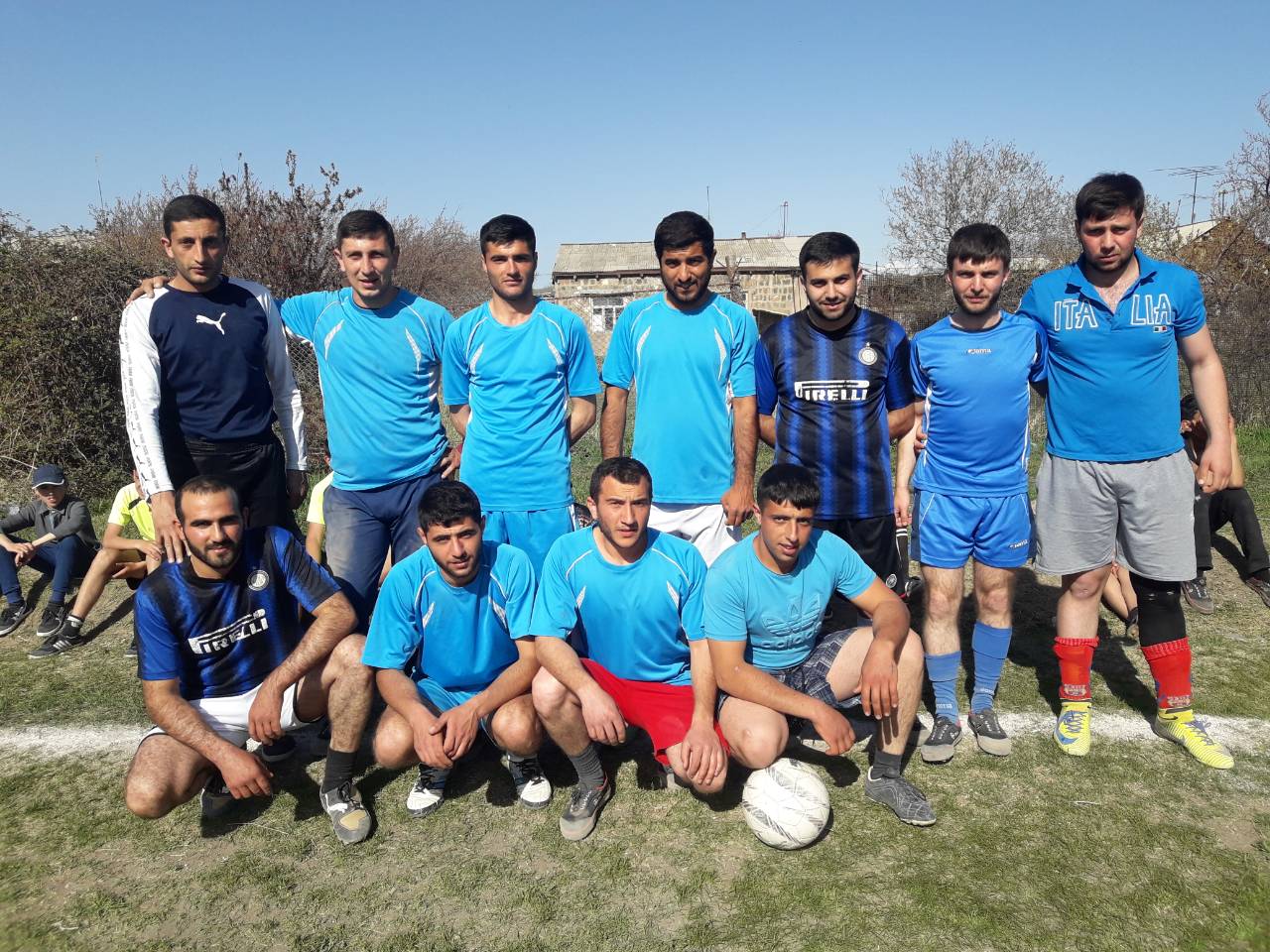 The next tournament will be held in May, dedicated to the May victories.